Media Pitching Tips to PR Pros From a Former Journalist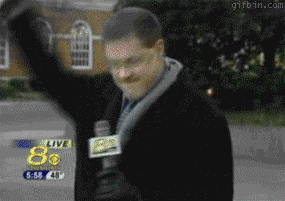 News Reporter Mindset
As a former journalist turned PR professional, I can appreciate both sides of the love-hate relationship between reporters and PR pros. As a former reporter, however, there is much I learned about how reporters think, how newsrooms operate, how story ideas are generated and how they can change in an instant, how to effectively craft a media pitch and build good and lasting relationships.
There are media pitch many dos and don'ts that will never change, in addition to those that are completely subjective per journalist. How can a PR pro go about his/her job without constantly ticking off a reporter and never getting feedback from a reporter they pitched? Get into a newsroom!
Get Newsroom Experience
I provide a few tips in this post for PR Daily, which are fairly obvious to most PR pros. But beyond these tips, get yourself some newsroom experience in your spare time. It will truly be an eye-opener and help your PR pitching success.